Free Design Service
January 7, 2018 Anonymous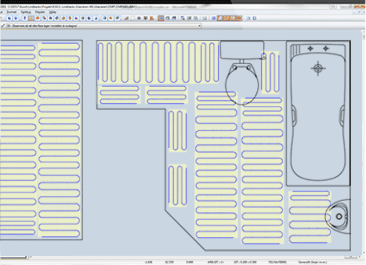 A bespoke design is an essential requirement to maximise the performance and efficiency of the underfloor heating system. There is a huge difference in performance between an off-the-shelf and a fully designed solution.
We offer a free electric underfloor heating design service. If you need any help with installing your electric underfloor heating system, one of our experienced in-house technical advisors will be able to guide you through the process.
Or send us a drawing or plan and we'll produce a free fully-detailed quotation.
Contact us on 01473 559087 for details.